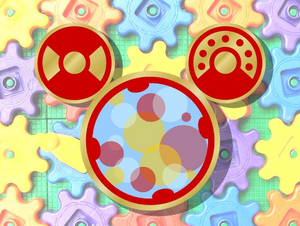 Toodles is the Hottest shota in the anime industry and he is an essential part of mickey mouse's harem,as his stand,
TOODLES ARE BORNED
Edit
Toodles was created by Ludwig Von Drake. an amazing hentai artist,famous for his works like 177013
MOUSEYBOI SPECIAL CIA TOOLS
Edit
The Mousekatools are Toodle's bodily organs,because he is also mickey's stand,he can make anyhting out of his organs and regrow them instantaneously.
 Toodles always has to save the Micky Gang (Mickey Gang Mickey Gang. Dont do cocaine childerens!)
Day of birth
Edit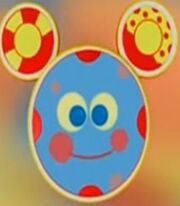 Ludwig von Drake got reaaly tickled, then out came an egg and it's toodles! DOB more like DAB c======8 DOB is 4/20/69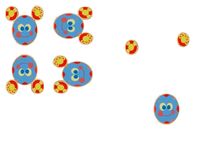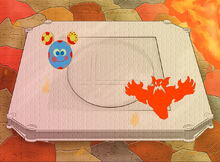 Toodles Bot
Edit
Toodleso bot is a good bot boyo that is always special to the mickey gang (Mickey Gang Mickey Gang. Feel Cuckoo for Cocoa puffs). More often is found of friendship and magic.
Toodles Major stars in action movies in the 21st century
Edit
Season 4 all Episodes except too
"Happy Birthday to Me!" (First line in Happy Birthday Toodles)
"Guys my best friend is Quoodles Pete s Toodles
He is called Toodly, AKA Toot Boi, AKA Noodles by Xavier Xerox.
Toodles' head looks a lot like Mickey Mouse. Mickey mouse looks dumb tho.
He is voiced by A human, unlike that mouse, whos voiceda by a mous
Paulsen also voices Toodles in Mouskersize shorts. At the End of Mickey Mousekersize, Toodles says "See ya next time". Toodles even was voiced by Preston Taouabit in "Toodles" (2008). Toodles also had a face.
He has a crush on Quoodles. TOGETHER THAY ARE MAKE POODLES
Toodles He is voiced by Rob Paulsen, who also voiced Seagull in The Spongebob Movie: Sponge Out of Water, Beetle in The Ant Bully, Bobble in Tinker Bell trilogy, Peck in Barnyard and Carl Wheezer in The Adventures of Jimmy Neutron: Boy Genius.